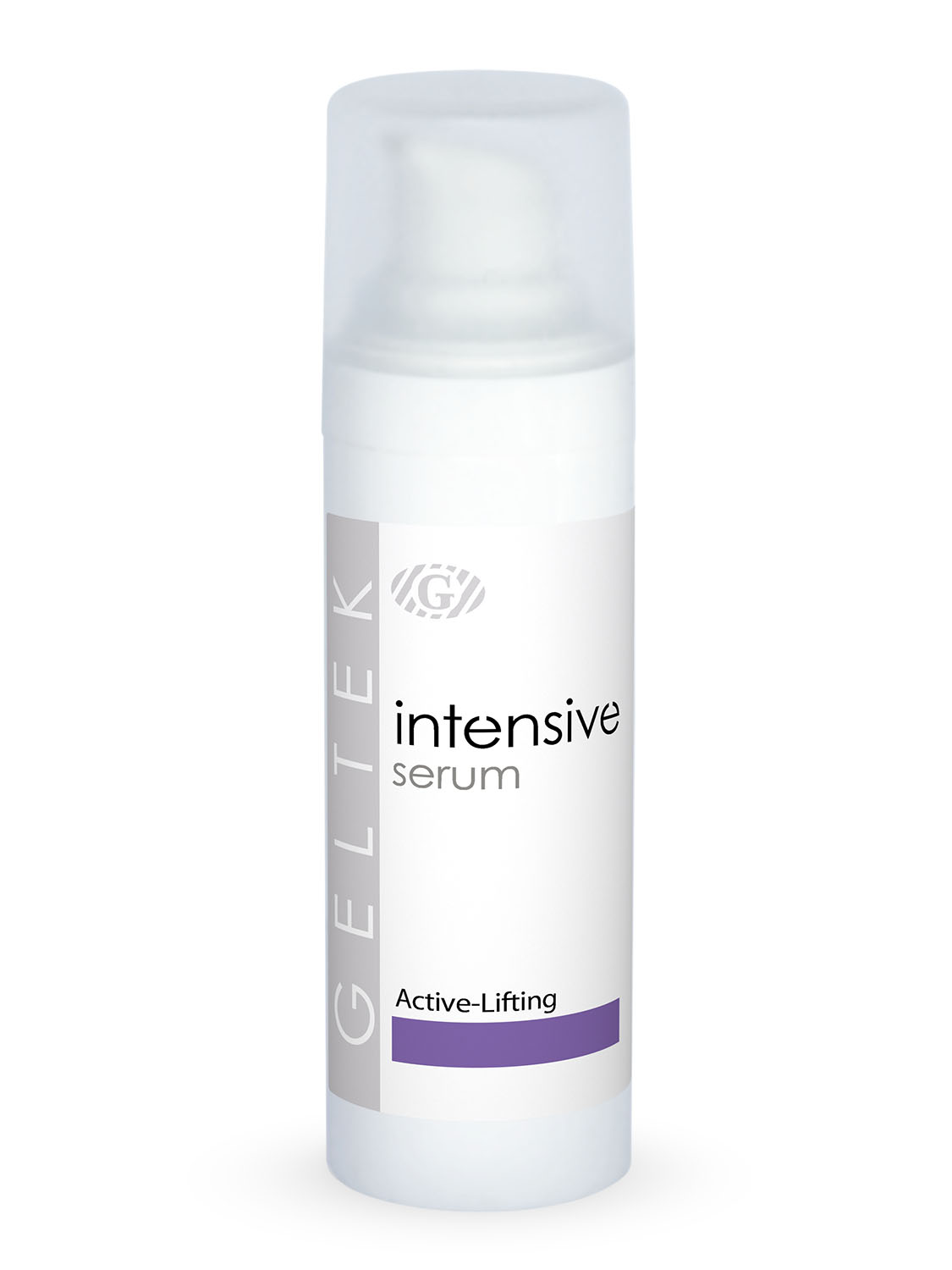 Active Lifting Serum
Active Lifting Serum has powerful lipolytic and skin tightening effects, smoothing the facial contours and making them more defined.
2
1
2
2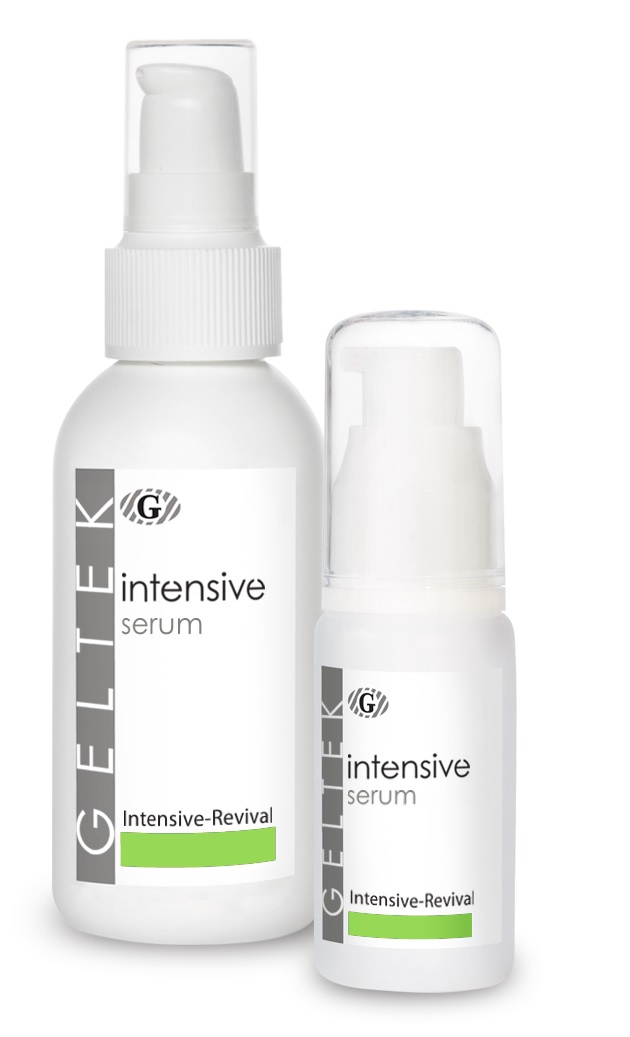 Intensive-Revival Serum
Due to its unique composition, the serum reduces the depth of wrinkles, relieves inflammation, smoothes the skin and restores its turgor, making the face look younger . All of these changes are achieved via internal mechanisms of the body and are natural to the human skin . Intensive-Revival Serum is the only Geltek product that contains two kinds of hyaluronic acid: high molecular weight and hyaluronic acid with an ultrasmall length of chain . It is suitable for all skin types ..
3
2
3
3
3
4