Body shaping, anti-cellulite effect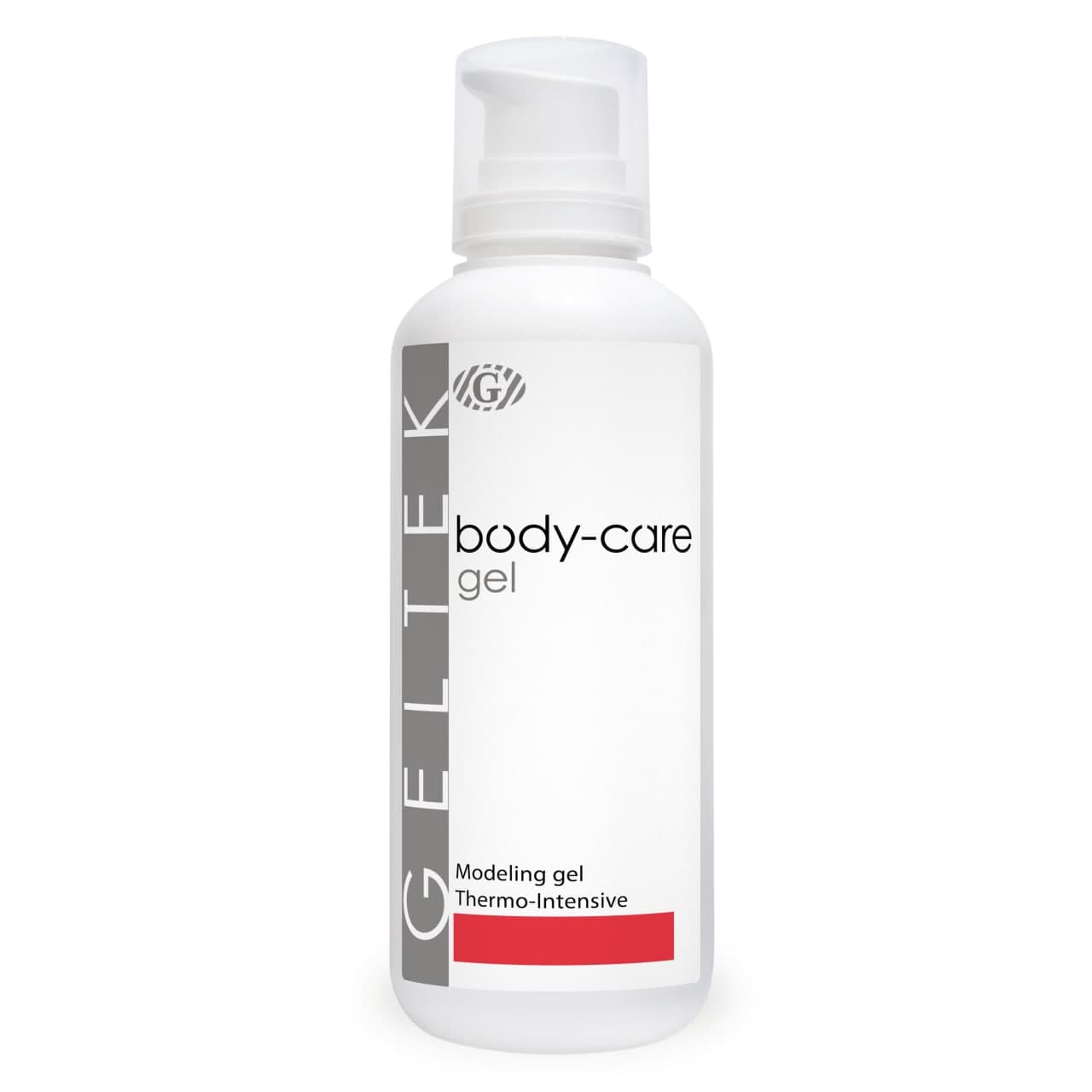 Антицеллюлитный гель Thermo-Intensive
Modeling Gel Thermo-Intensive is a body gel with a pronounced warming effect, recommended for use for treatment of cellulite, including edematous and edematous fibrous forms, overweight, orange peel effect.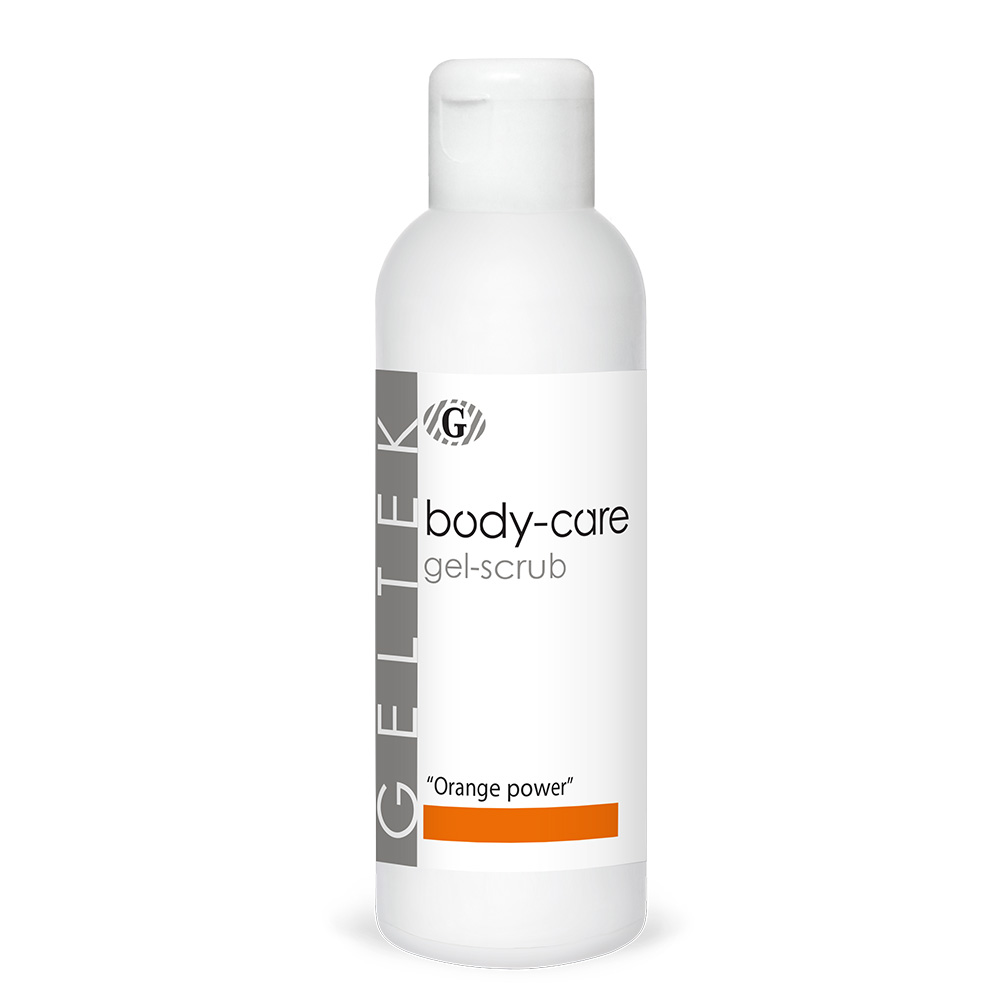 Gel-scrub "Orange Power"
Gel scrub is a soft exfoliant for the body, used to regularly stimulate the renewal function of the skin, as a means before depilation and to prevent hair ingrowth between depilation procedures, as well as to provide a more even tan before insolation .

Collagen & Aloe Vera Gel
Сollagen & Aloe Vera Gel improves microcirculation and metabolic processes not just in the treated area, but in the whole body, maintains muscle tone, reduces the weight and body size, removes toxins from the system, enhances muscle performance, treats cellulitis, improves skin condition (moisturizes, nourishes and protects the skin), boosts the production and retention of collagen in the skin .