Oily Skin Care Tonic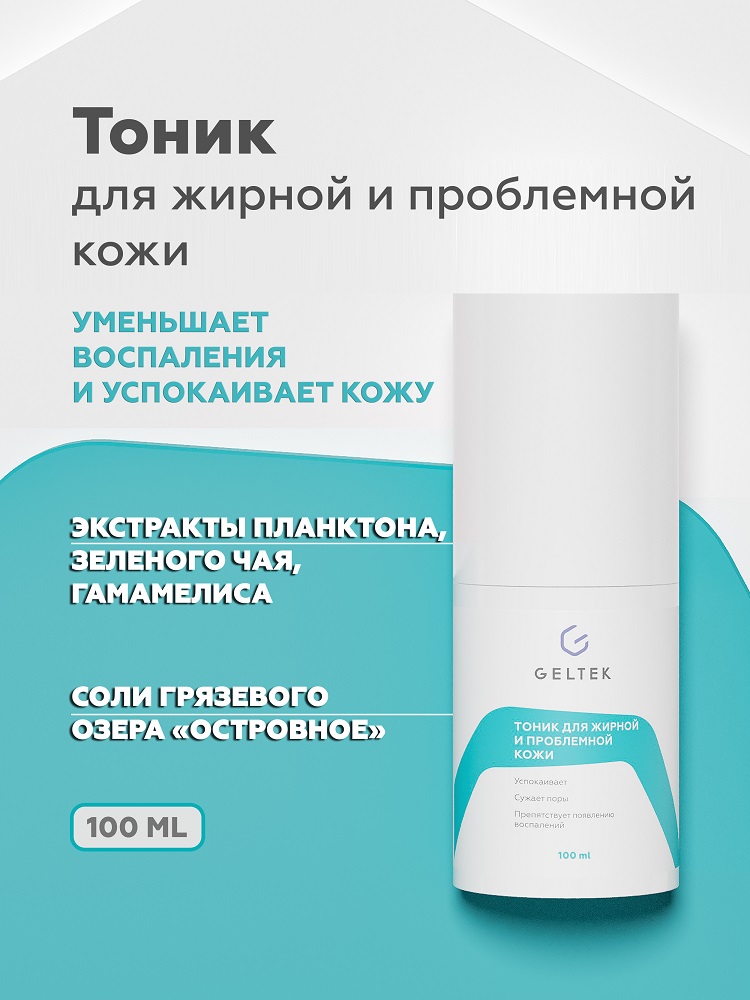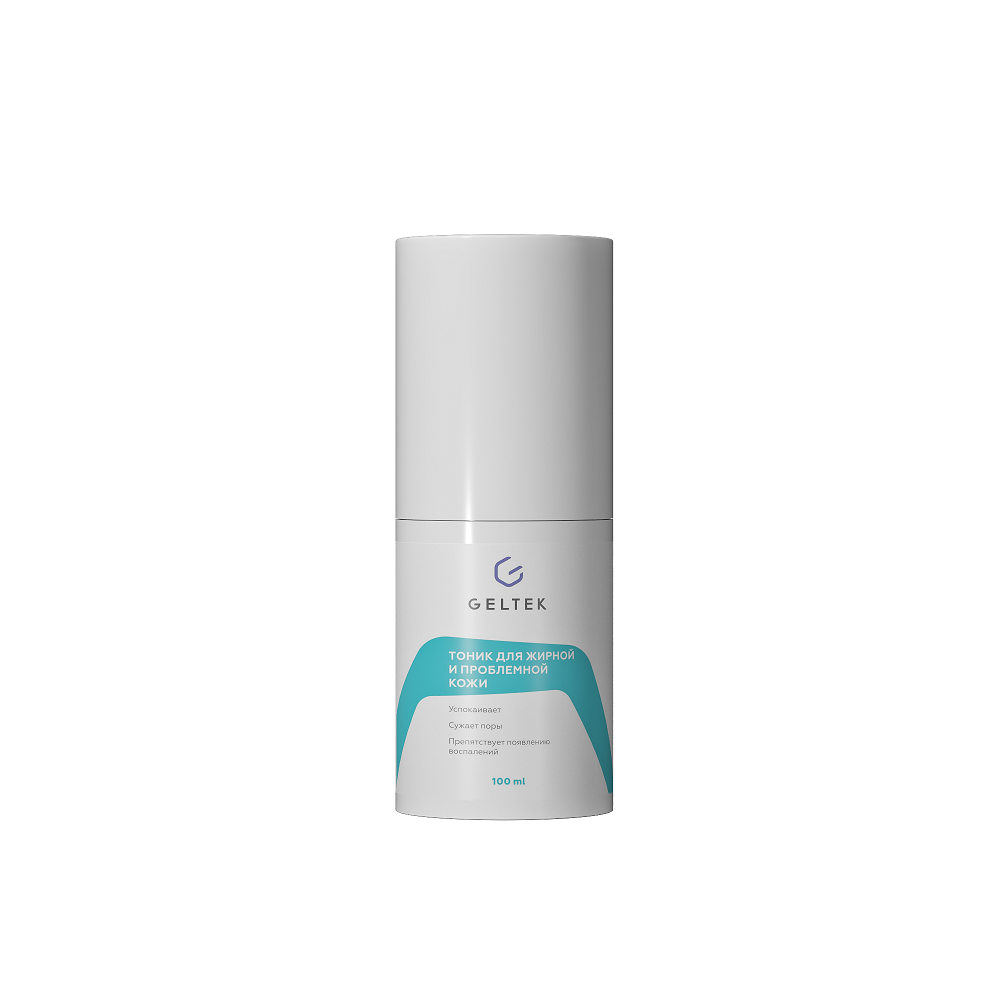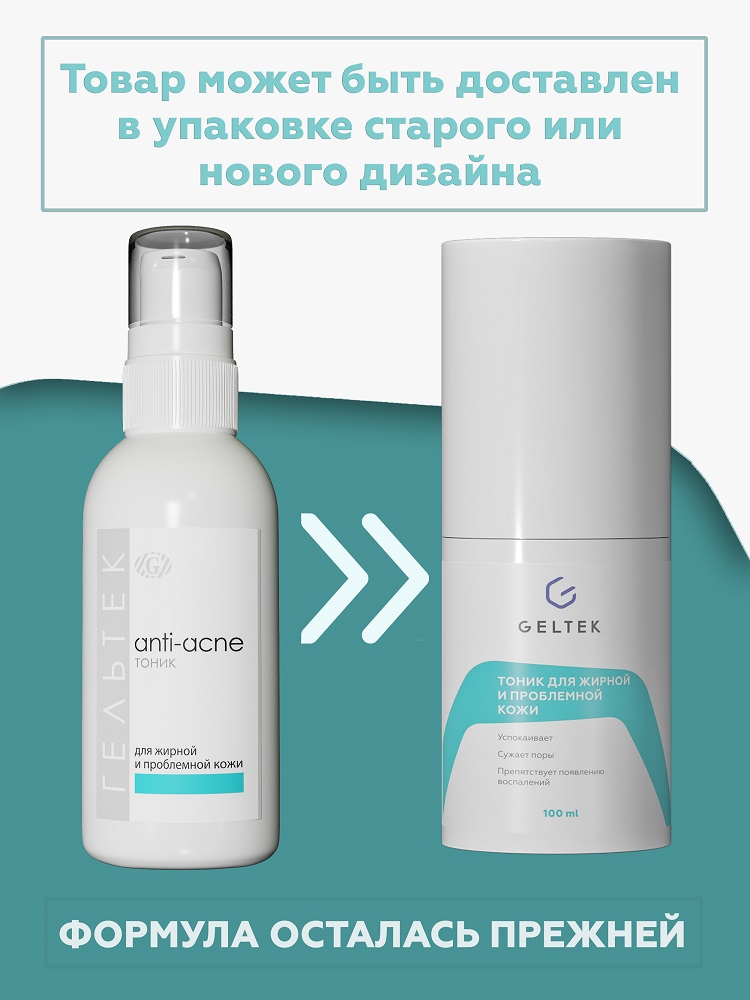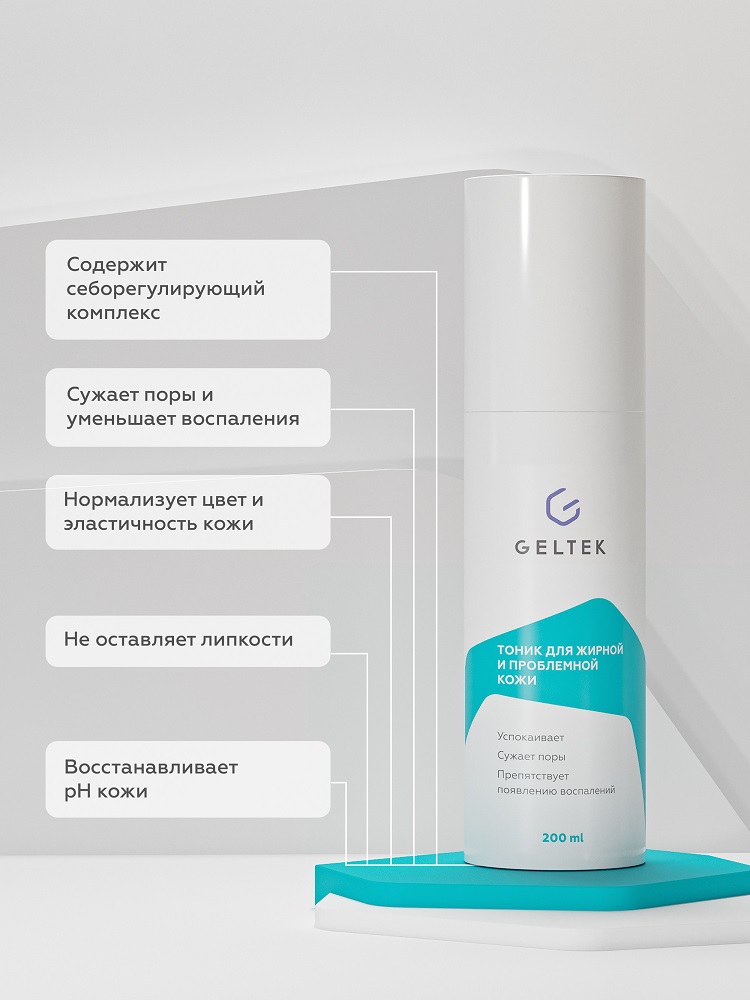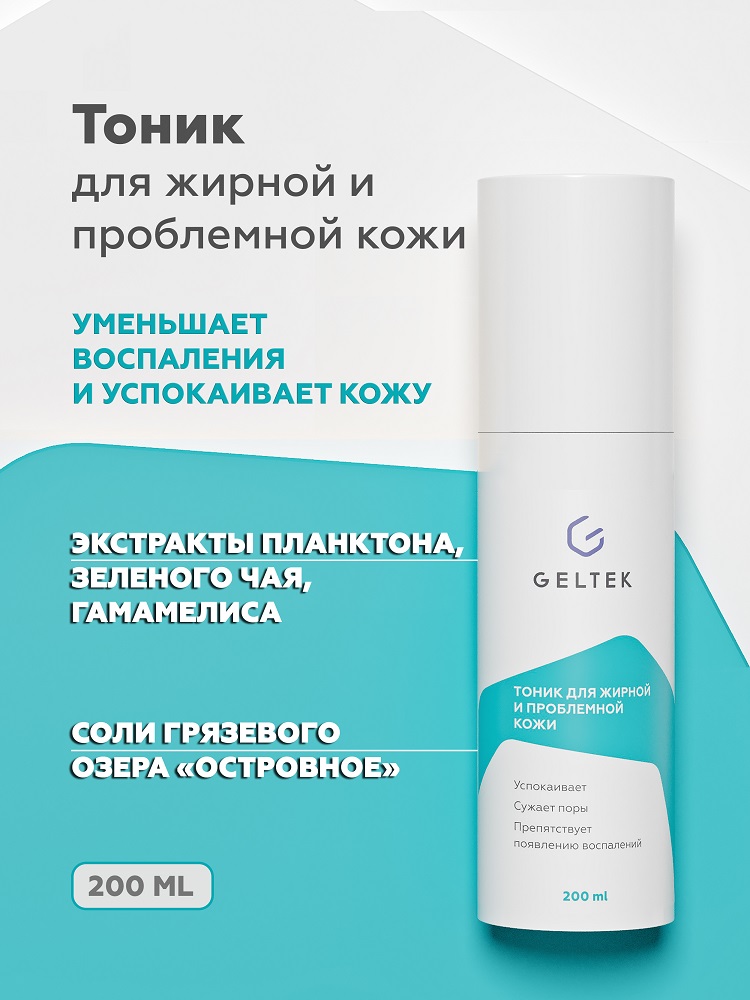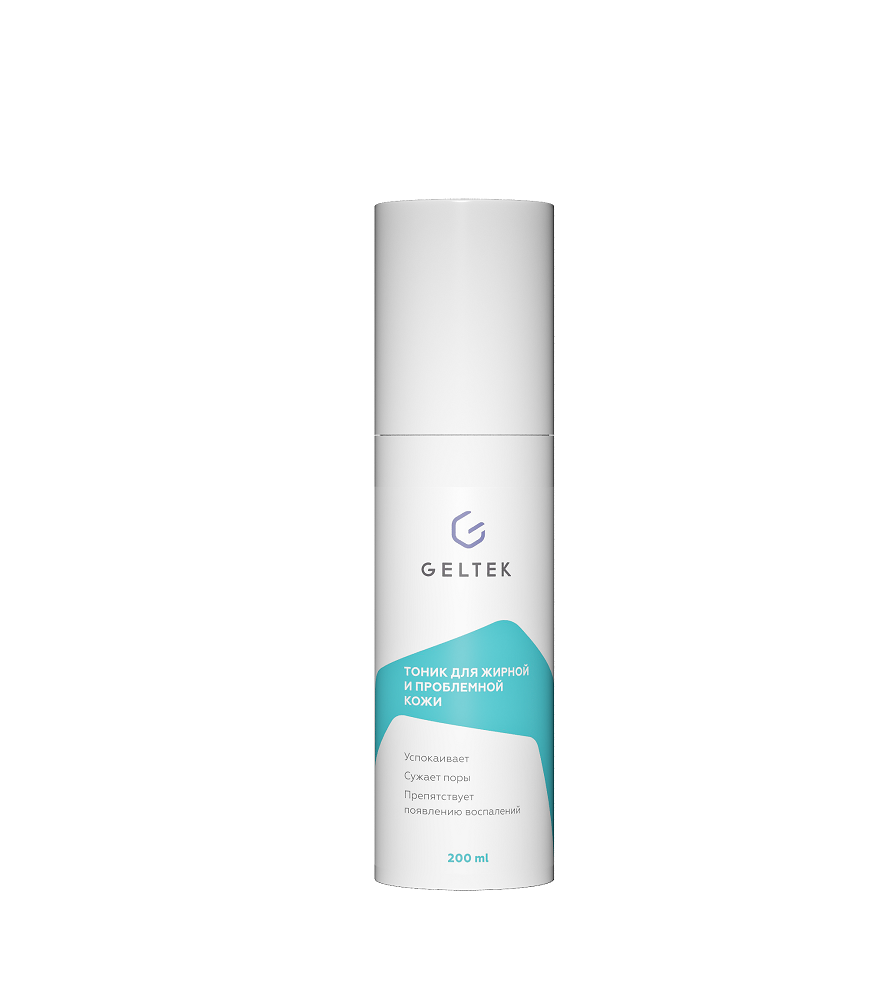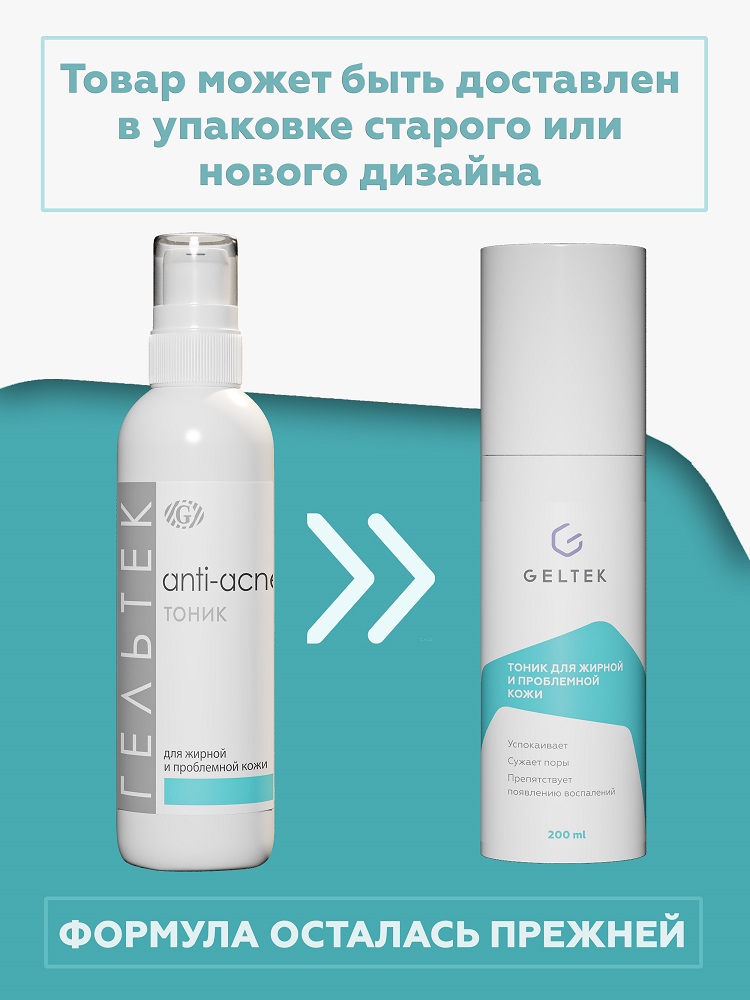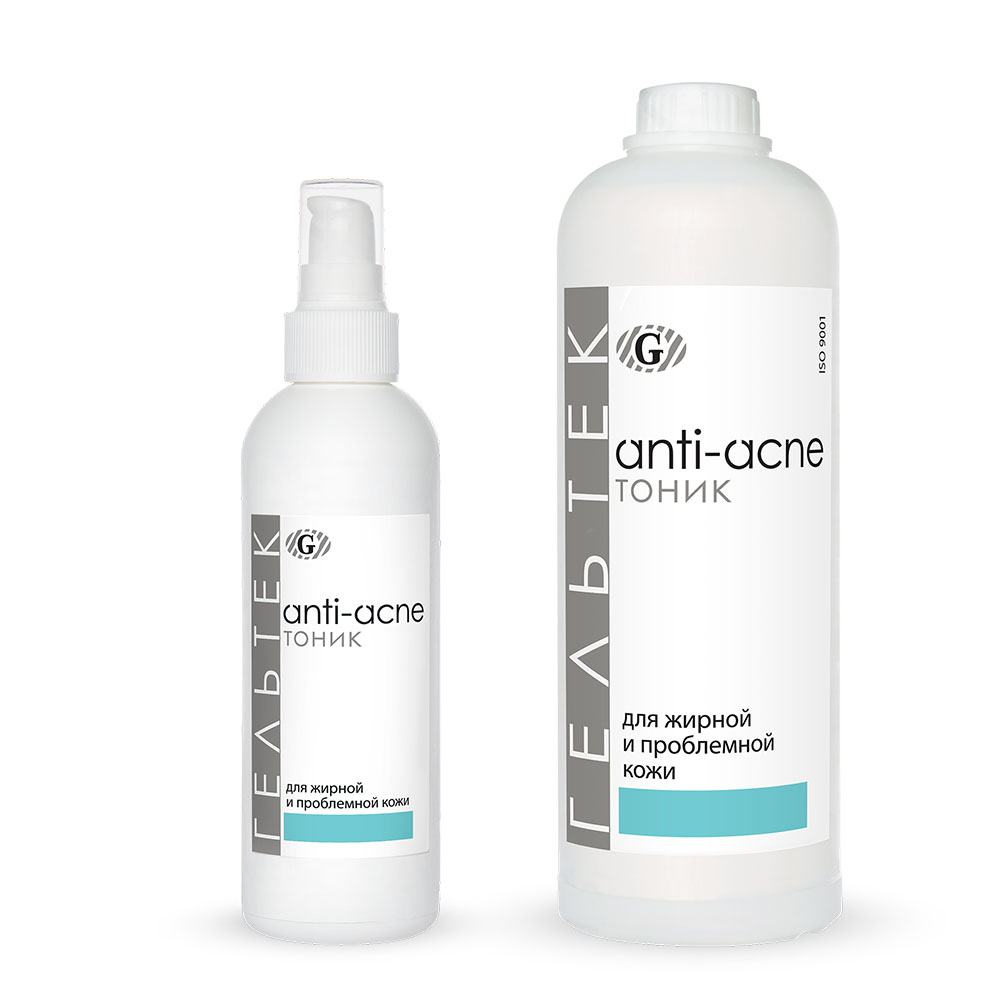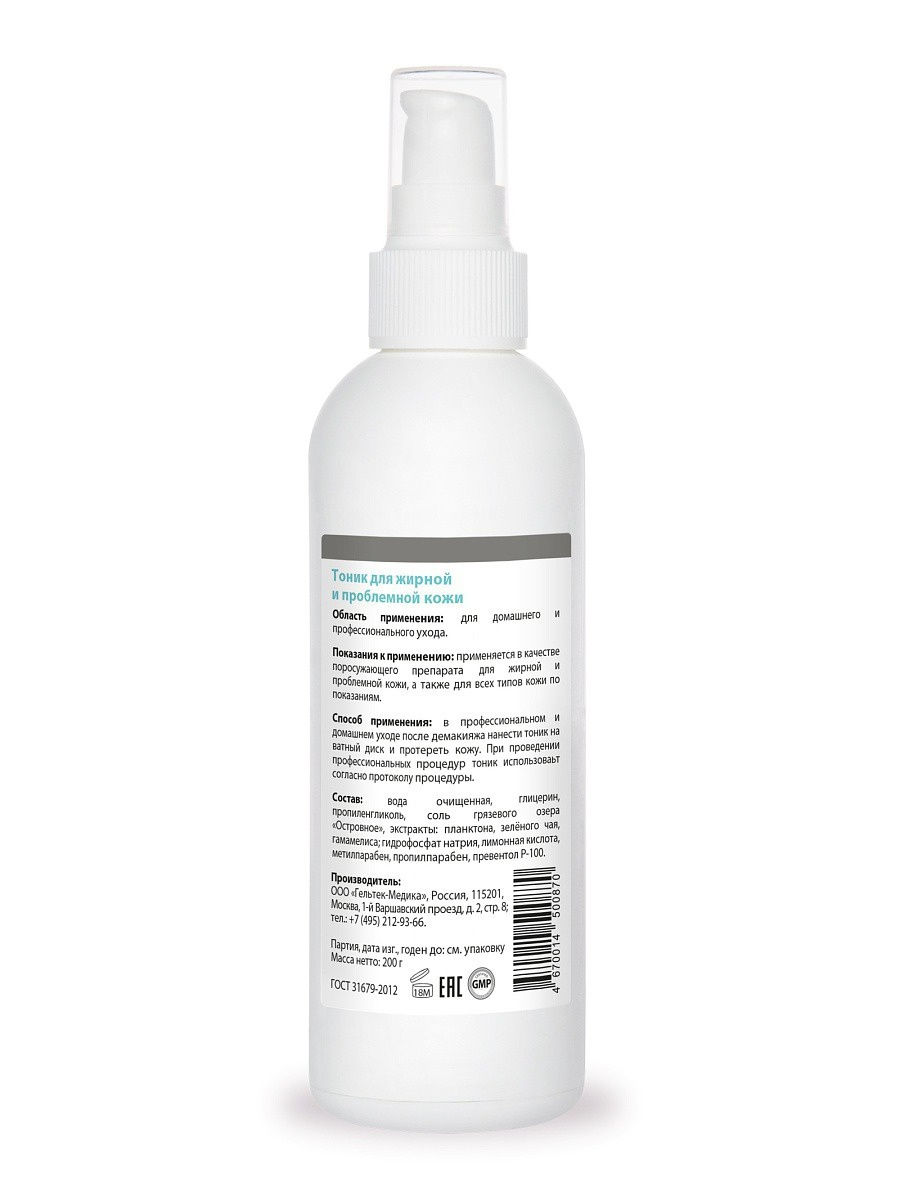 Volume
Ingredients:
salts from mud lake, plankton, green tea and hamamelis extracts
INCI: Aqua, Glycerin, Propylene Glycol, Salts from Ostrovnoye mud lake, Disodium Phosphatе, Methylparaben, Propylparaben, 2-Bromo-2-Nitropropan-1.3-Diol, Citric Acid, Plankton Extract, Camellia Sinensis Leaf Extract, Hamamelis Virginiana Leaf Extract
Oily Skin Care Tonic is recommended to use to treat especially oily skin . It tightens the pores, normalizes the color and elasticity of the skin, minimizes inflammation. It is a perfect pore-tightening solution after a face cleansing of any kind. The salts from Ostrovnoye mud lake contain a large amount of minerals, trace elements and biologically active components, ensuring the gel's high electrical conductivity and enhancing the lymphatic drainage effect.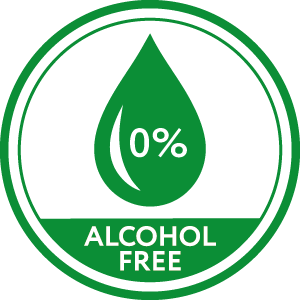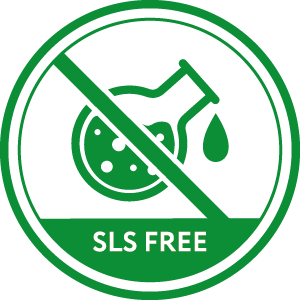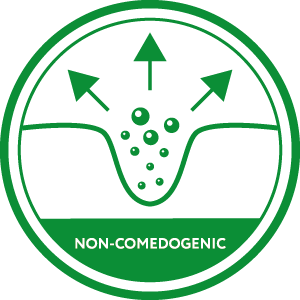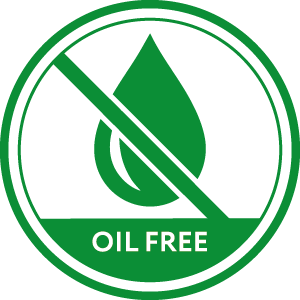 Indications for use: It is used as a pore-constricting tonic for oily and problematic skin, as well as for all skin types according to indications.

How to use: in professional and home care after make-up remover, apply tonic on a cotton pad and wipe the skin. When carrying out professional procedures, use the tonic according to the protocol of the procedure.