Pectin Enzyme Mask
Volume
Ingredients:
pectin, Peelmoist, lactic acid, Rapan salt

INCI: Aqua, Glycerin, Papain, Calcium Pantothenate, Xantham Gum, Caprylyl Glycol, Urea, Magnesium Lactate, Ethylhexylglycerine, Potassium Lactate, Serine, Alanine, Proline, Magnesium Chloride, Sodium Citrate, Glycerin, Lactic Acid, Pectin, Rapan Salt, Propylene Glycol, Ammonium Acryloyldimethyltaurate/ VP Copolymer, Potassium Hydroxide, Methylparaben, Propylparaben, 2-Bromo-2-Nitropropan-1.3-Diol, Disodium EDTA, Parfum
In hardware cosmetology Pectin Enzyme Mask is used as a hydrator before the main procedure . Using the mask markedly improves the efficiency of ultrasound, electrical, and laser phoresis. For home care, the mask boosts the natural peeling process, prepares the skin for moisturizing and toning, and increases the effectiveness of cosmetic products that are applied to the skin after the mask.
The mask is recommended for patients with different skin types, except for dry and sensitive skin (apply with caution, reduce the time of exposure).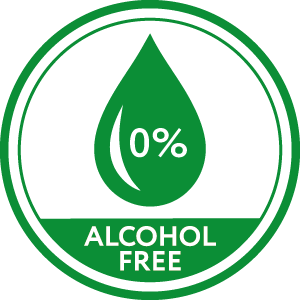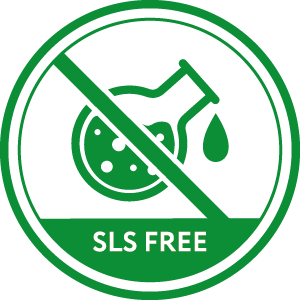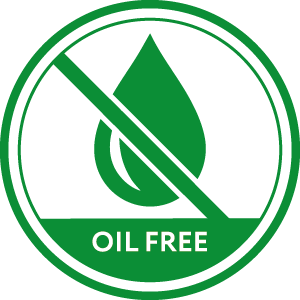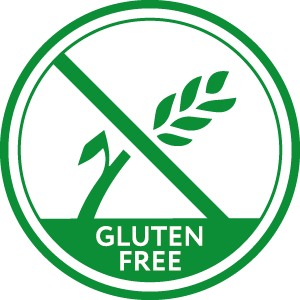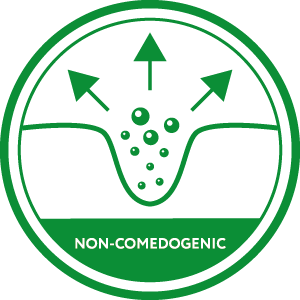 For "cold steaming", apply the mask with a brush in a dense layer on the cleansed skin of the face, avoiding the area around ​​​​the eyes, lips and eyebrows, and cover with plastic wrap. To prepare the skin for cosmetic procedures and regular deep exfoliation, massage / self-massage with wet hands can be done on the mask. Exposure time 15 minutes. In home care, use the mask 1-3 times a week on cleansed skin for 15 minutes under a film or under massage / self-massage. After the procedure, rinse thouroughly with warm water. For sensitive skin do a 5 minute patch test.