Favorite cleansing gel
Volume
Ingredients:
mint water, coco-glucoside, glycerin, sodium carboxymethyl cellulose, butylene glycol, sucrose laurate, aloe vera juice, plankton extract, lemon balm extract, tarragon extract, ginger extract, Chinese camellia extract, hyaluronic acid, ethylene glycol alcohol, citric acid, bergamot essential oil, limonene, linalool.

INCI: Aqua, Coco-Glucoside, Glycerin, Sodium Carboxymethyl Cellulose, Butylene Glycol, Sodium Hyaluronate, Sucrose Laurate, Aloe Barbadensis Leaf Juice, Plankton Extract, Mentha Piperita Leaf Extract, Melissa Officinalis Herb Extract, Artemisia Dracunculus Herb Extract, Zingiber Officinale Root Extract, Camellia Sinensis Leaf Extract, Propylene Glycol, Ethylhexylglycerin, Benzyl Alcohol, Potassium Sorbate, Sodium Benzoate, Citric Acid, Citrus Aurantium Bergamia Fruit Oil, Limonene, Linalool 
Gentle face wash with aloe and hyaluronic acid.

The new Favorite cleansing gel – is an excellent gentle cleanser suitable for all skin types. It is based on coco-glucoside - a gentle surfactant. It delivers a soft pleasant foam which prevents skin dryness and at the same time removes unnecessary impurities.

The product has a pleasant gel texture without foreign matters. It has a nice bergamot smell and cheers you up!

The gel can be used as a main cleanser or as a second step after application of hydrophilic oil. Suitable for daily use.


Apply a small amount of gel on wet skin of the face and neck, distribute with light circular movements, rinse thoroughly with water. Suitable for morning and evening washing.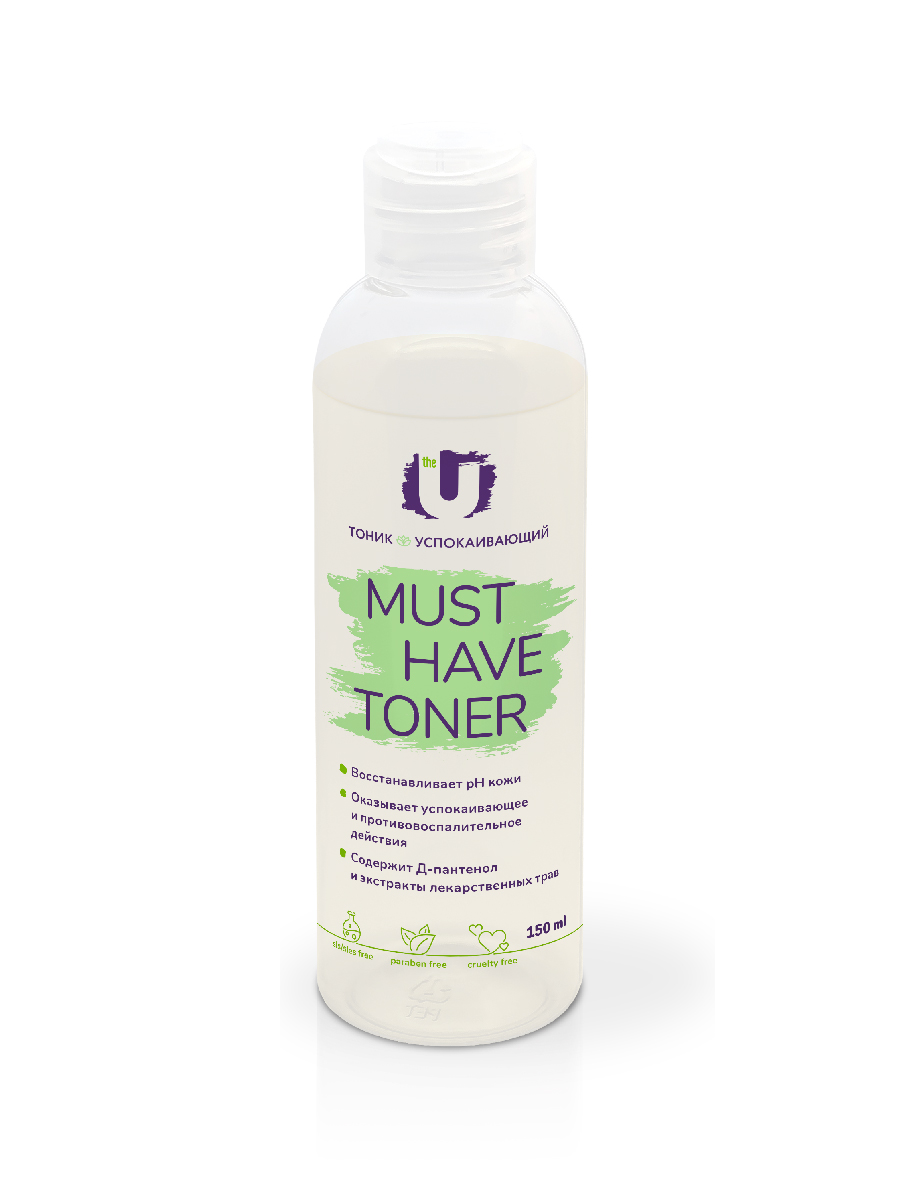 Must have toner
This soft toner based on herbal extracts is designed to restore pH balance. Panthenol and aloe vera juice soothe the skin, while calendula, rosehip, linden and clover extracts have an antiseptic effect.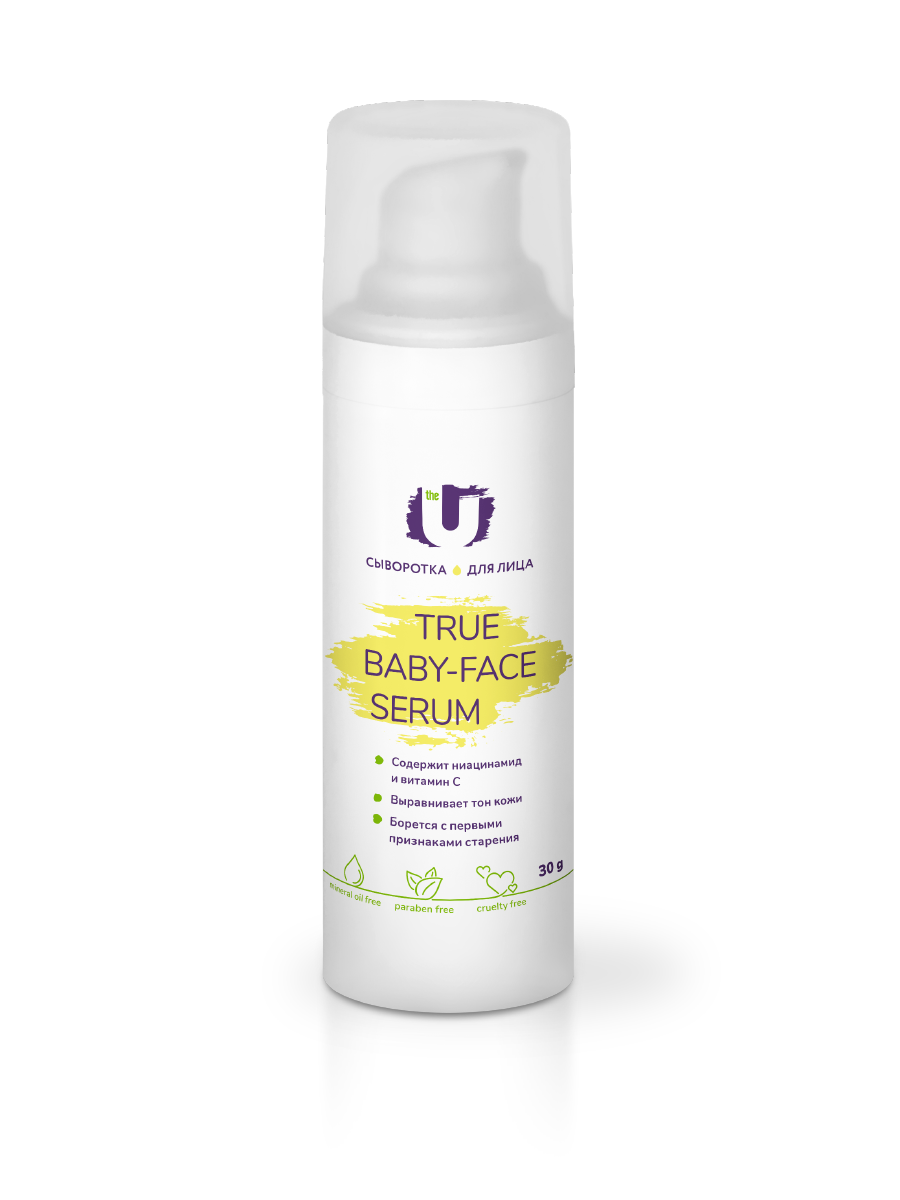 True baby-face serum
Serum against the first signs of aging. Effective in combating dull complexion, signs of "tired skin" and the first wrinkles.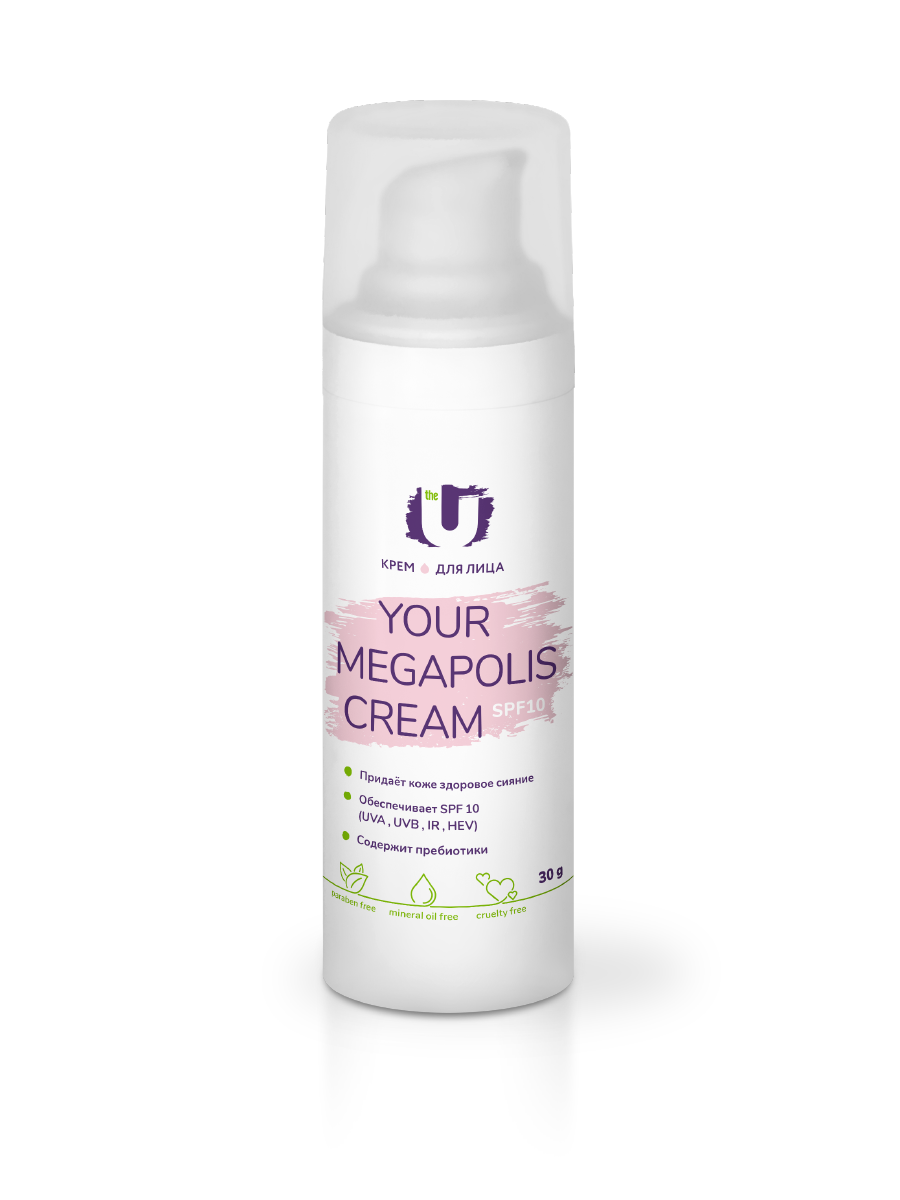 Your megapolis cream SPF 10
Moisturizing cream against the first signs of aging. Suitable for all skin types as a day cream or make-up base.