Active Lifting Serum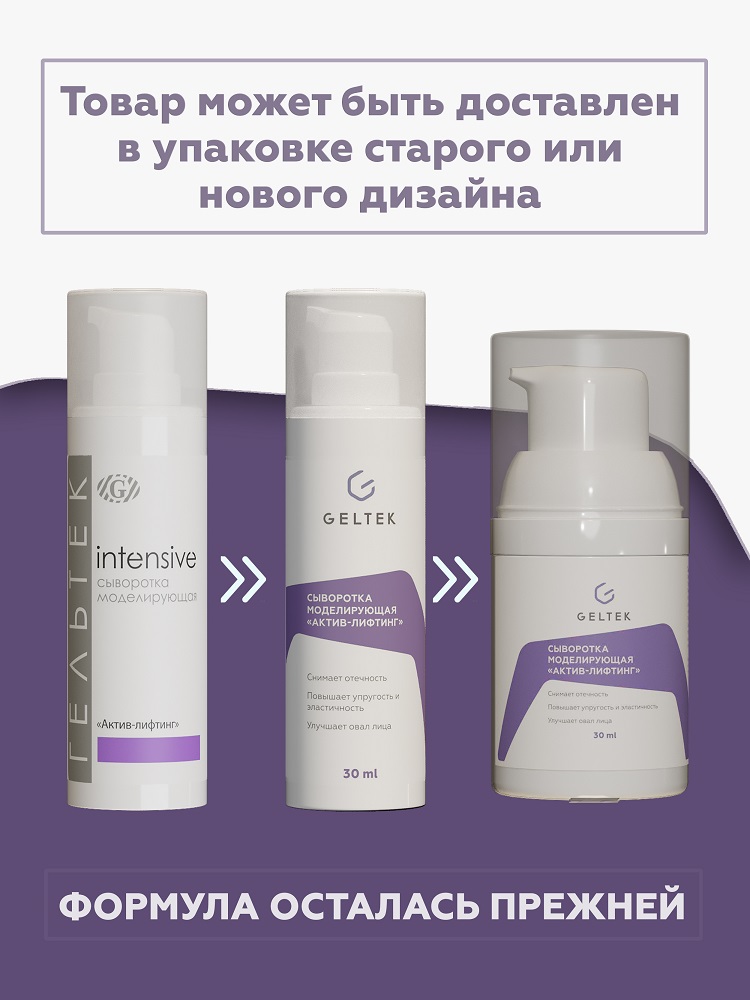 Volume
Ingredients:
INCI: Aqua, Pullulan, Glycerin, Propylene Glycol, Caffeine, Ammonium Polyacryloyldimethyl Taurate, Diazolidinyl Urea, Methylparaben, Sodium Hyaluronate, Xanthan Gum, Propylparaben, Parfum
Active Lifting Serum has powerful lipolytic and skin tightening effects, smoothing the facial contours and making them more defined . It contains caffeine, which promotes active lymphatic drainage and lipolysis . A unique complex of ruscus, guarana and lemon extracts combined with iodized hydrolyzate of corn protein regulates carbohydrate, lipid and mineral metabolism. Fucus extract makes the skin more elastic, increases its tightness, stimulates the subcutaneous collagen synthesis, thus helping to fight the signs of aging. Green tea tannins affect the epidermis, improving its structure, as well as maintaining the skin tone. High molecular weight hyaluronic acid moisturizes the skin, creating an air-permeable microfilm that prevents dehydration.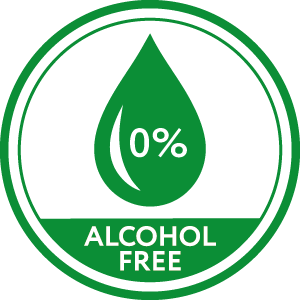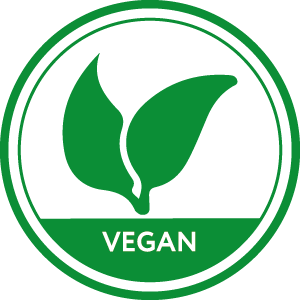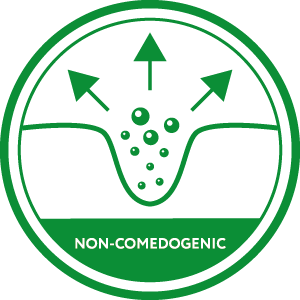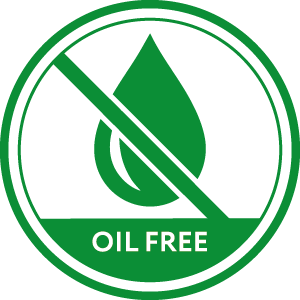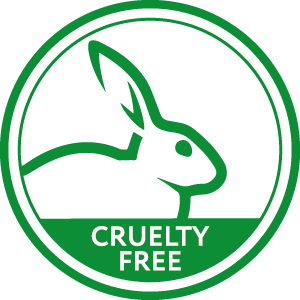 After cleansing and toning, it can be quickly applied on a slightly moist skin from bottom to top on the neck (from the collarbones towards the lower jaw) and then on the cheeks and cheekbones (the entire lower and middle third of the face); the application is best finished using patting movements on the submental area and 2 -3 lymphatic drainage massaging movements: place the bases of the thumbs (thenars) under the chin, lead them (in opposite directions) along the lower jaw to the earlobes (a spot behind earlobe - the location of the regional lymph nodes) and from there down the phalanges of the fingers along the sternocleidomastoid muscle to the clavicle.