Cream-serum Retiderm 0.25
Active ingredients:
retinol and liposomal retinol - 0.25% in total, niacinamide (3%), vitamin C (ascorbyl glucoside, 1%), sweet almond oil, fucogel, high-molecular hyaluronic acid, vitamin E
Field of use:
professional and home care
Cream-serum Retiderm 0.25 is a light, creamy serum containing 0.25% of active retinol of two types: free and encapsulated in liposomes. The serum cream effectively fights against wrinkles and other signs of photo- and chrono-aging, pigmentation, inflammation, loss of elasticity, enlarged pores, evens the skin relief and significantly improves its complexion.
A precise combination of ingredients with proven anti-age efficacy, such as retinol and niacinamide, and powerful antioxidants (vitamins C and E), as well as prebiotic, nourishing and intensely moisturizing ingredients, has created a product that has the ability to make aging skin function as it has at a young age... Retiderm 0.25 cream-serum significantly improves the skin quality, restoring its firmness and elasticity at maximum, contributing to the natural smoothness and shine. In addition, the product balances the production of sebum, reduces the severity of age-related acne, stimulates the renewal of the epidermis, improves microcirculation and makes the skin tone more even.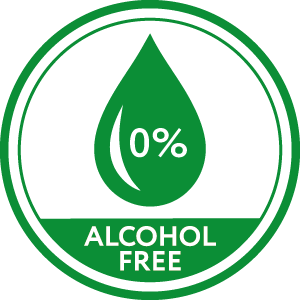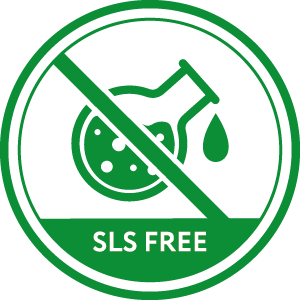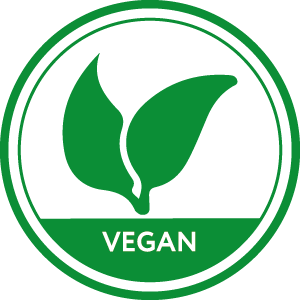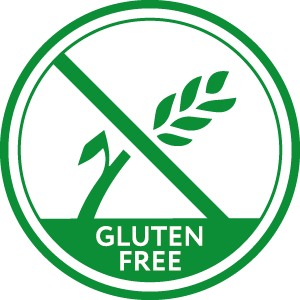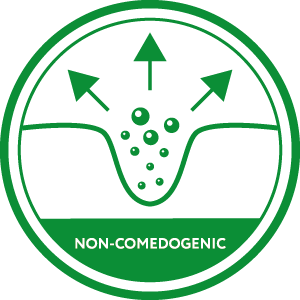 professional and home care
For professional care it is recommended to use as a finishing agent or under a final cream. For home care: the serum is applied to cleansed dry skin 15-20 minutes after washing and toning, strictly once per day, in the evening. A small amount of serum (approximately a pea size on the face or twice as much if applied on the face, neck and décolleté area) is spread over the skin until completely absorbed. If it is necessary to use emollients and nourishing agents, their application is permissible 30 minutes after application. Do not apply in the area of movable eyelids. May be applied along the bone edge of the orbit (mimic wrinkle area). Slight peeling, pinkness, increased sensitivity of the skin may occur after the first few applications of the serum, which will disappear over time. The serum may be canceled for a while or the frequency of applications and/or the amount of the applied product may be reduced in case of severe discomfort (peeling can be accelerated by using a light surface enzyme-fruit peeling 1-2 times a week or a serum/cream with a low content of AHA acids during those days, when there is no retinol.) It is recommended to apply Retiderm 0.25 cream serum 3 times per week for the first 3 weeks of application, then application may be carried out every second day. If irritation occurs during application with a frequency of every second day, then it is recommended to return to the scheme of 3 times per week or less. A sunscreen with an SPF of 30 or 50 should be applied when using a day serum. Not for application during a current or planned pregnancy, as well as breastfeeding (due to the risk of accidental application of the product to sensitive skin or mucous membranes of the child), cannot be combined with other products containing vitamin A derivatives (topical and systemic retinoids). Do not use the drug if the integrity of the skin is damaged.